Strasp Sagus, The Planets of Dawn
One of the basic world generator settings, I think. I actually started a small fort on this one then completely forgot about it, so I retired the fort and exported the world to add it here.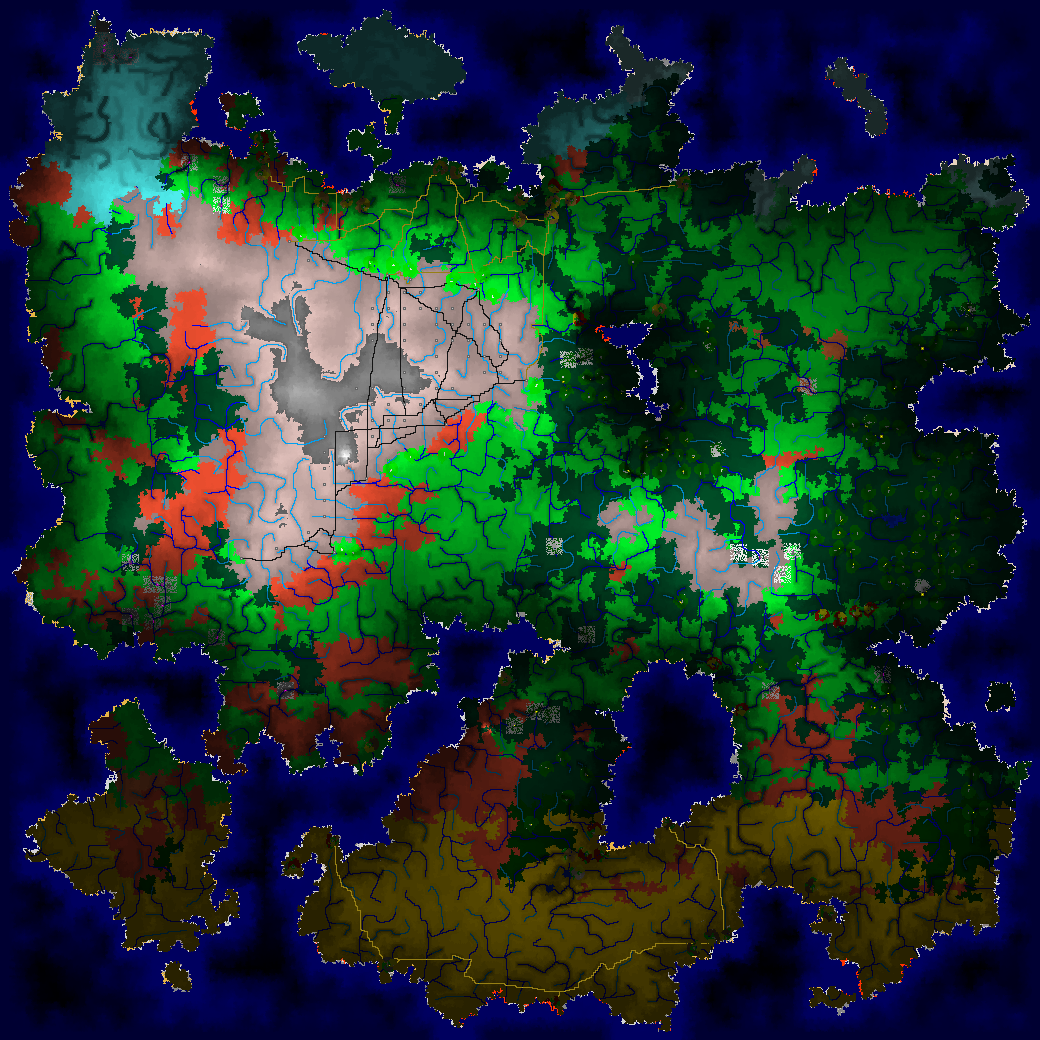 Download the region file (save).
Download the legends export (preprocessed).
Download the whole Linux LNP game folder (for compatibility).